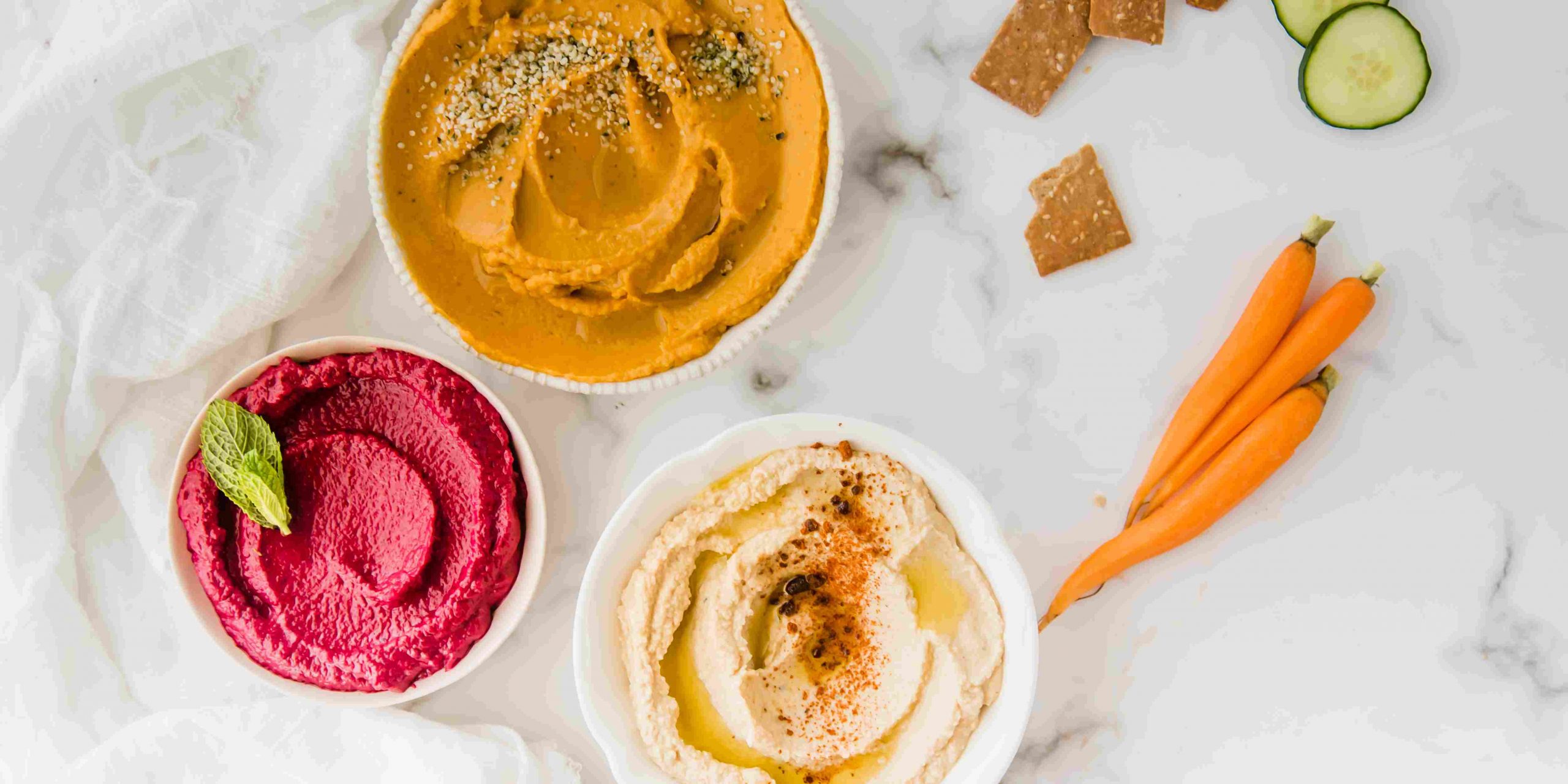 School is well underway. We are either entering week 2 or week 3 (who are the lucky ones? Ha!). And you already you are sick of the lunchbox coming home full, you're at a loss of what to feed your kids? What snacks to feed them? And concerned they aren't getting the nutrients they need. 
Well I am here to tell you to not worry – easy said than done right? Well I posted a little lunchbox checklist over on instagram last week, and now I am going to go a bit more in depth. 
When it comes to packing your kid's lunches it is important to pack them a variety of macronutrients and micronutrients. But it's equally as important to remember that what they do or don't eat for lunch doesn't equate to their overall health. For kids (and adults for that matter) if is much more important to look at what they are eating over a whole day, week, month even year instead of just one mealtime. 
Lunch Box Check list…
That being said here is a sweet little check list to help you in the morning rush to pack the lunch boxes! Try and include a source of easy of these and your kids will be well on their way to meeting their daily requirements. 
Carbohydrates: Carbohydrates are one of the most important food sources for growing bodies – especially that are active running around the play ground all lunch time! Try and include at least 2 sources – one for each break time. Some of our favourites are: bread roll, ham sandwich, corn thins with dip, crackers. 

Proteins: Protein is equally important for growing bodies and also helps to keep them fuller for longer (and focused well into class time!) – Try including yoghurt pouches, sliced cheese, cottage cheese to dip with veggies, salmon patties, boiled eggs. 

Fruit and vegetables: Fruits and veggies are where your kids are going to get the bulk of their micronutrients and fibre! Avoid serving a fruit juice, instead include cut up fruit. It's easy to grab on the run, and packed with fibre to slow the release of sugar into the blood. Try and include at least one source of vegetables and 1 source of fruit in their lunch box – keep it interesting by including a dip to accompany them! 
And of course it would be me if I did say to add a little sweet – but that doesn't mean if has to be unhealthy, try including a source of hidden veg in cupcakes, or reducing the sugar in the recipe by half!
So now what are our 5 favourite snacks you should start packing right now?
Kids respond to finger food really well, as it is often easier to grab something quickly before they head off to play. If you don't have your lunch box yet, grab one here! This isn't an affiliate code; Anna is just seriously amazing at what she does! If you want more tips on how to go plastic free in your kids lunch boxes this year check out this post. 
What are your favourites things to pack in your kids lunch boxes?
Shelley x
https://www.goodlittleeaters.com/wp-content/uploads/2019/12/dip5-scaled.jpeg
1280
2560
Shelley
https://www.goodlittleeaters.com/wp-content/uploads/2022/01/Good-Little-Eaters-Web-Logo.png
Shelley
2020-02-07 14:53:55
2022-01-24 10:12:40
5 Lunch box snacks you need to start packing!