Stuck at home with your kids?
Coronavirus or Covid-19 and the panic that has followed it has left the world in upheaval! BUT what is causing even more panic is the threat that all schools (and basically everything else) will be shut in a country wide lock down…
*Fingers Crossed* that doesn't happen, but if it does its best to be prepared and no that doesn't involve panic buying.
With all that extra time looming with your kids (and Easter holidays just around the corner) I thought I would put together a list of activities that can entertain your kids and teach them valuable lessons in the process.
Bake a cake
This chocolate cake is super simple and you are bound to have all the ingredients stashed away in your pantry! Sure it is important to stay healthy and eat a nutritious diet to help our immune system where possible. BUT life is also waaayyyy to short to not eat cake. So take this extra time you have with your kids to get messy in the kitchen and bake this super easy cake!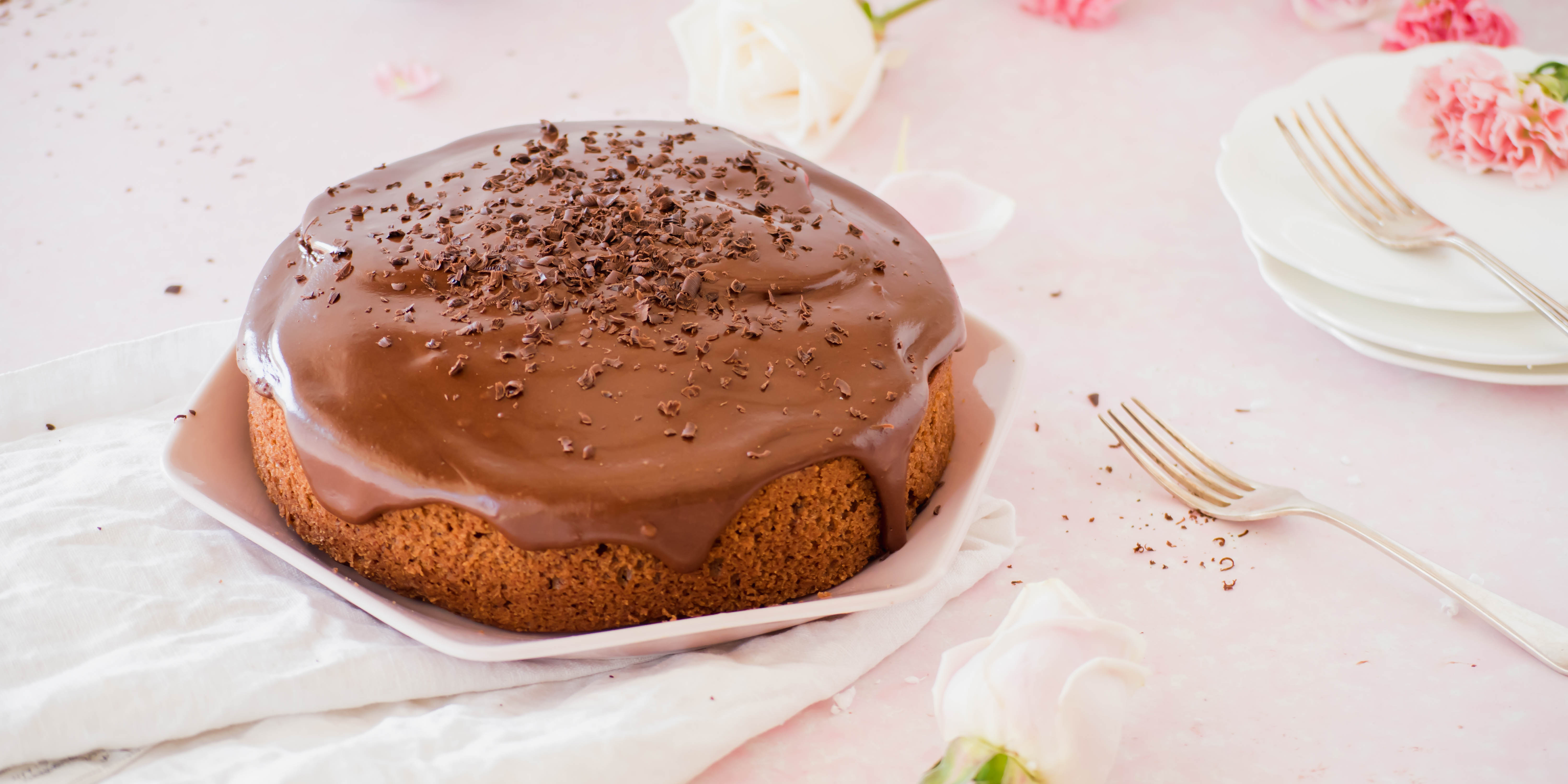 Sort the veggies into colours and talk about their benefits!
The Colours of vegetables and fruits correlate with different vitamins and minerals that are found in them. For example – yellow and orange veg are high beta carotene the precursor for vitamin A that helps with eye sight – so yes carrots really do help you see better at night! Follow this link to find out what other colours mean!
Get your kids to sort the vegetables in your crisper into colour groups and then talk to them about the benefits they have!
Make your own pizzas
Get the kids to play with and mix this easy 2 ingredient dough. It is just like play-dough. Then they can push it out or roll it out to form different shapes! Finally help them top it with their favourite ingredients.
Build an herb garden
This is my little veggie garden that I planted just 4 weeks ago and it only cost $20 (minus a few pots I already had). Get the kids to water them every day and monitor their growth! In two weeks, you will definitely see a lot of little seeds sprouting up! With the food panic going on this can be a valuable talking point to get kids learning about the important of reducing our impact (and just how easy it can be to grow things at home!).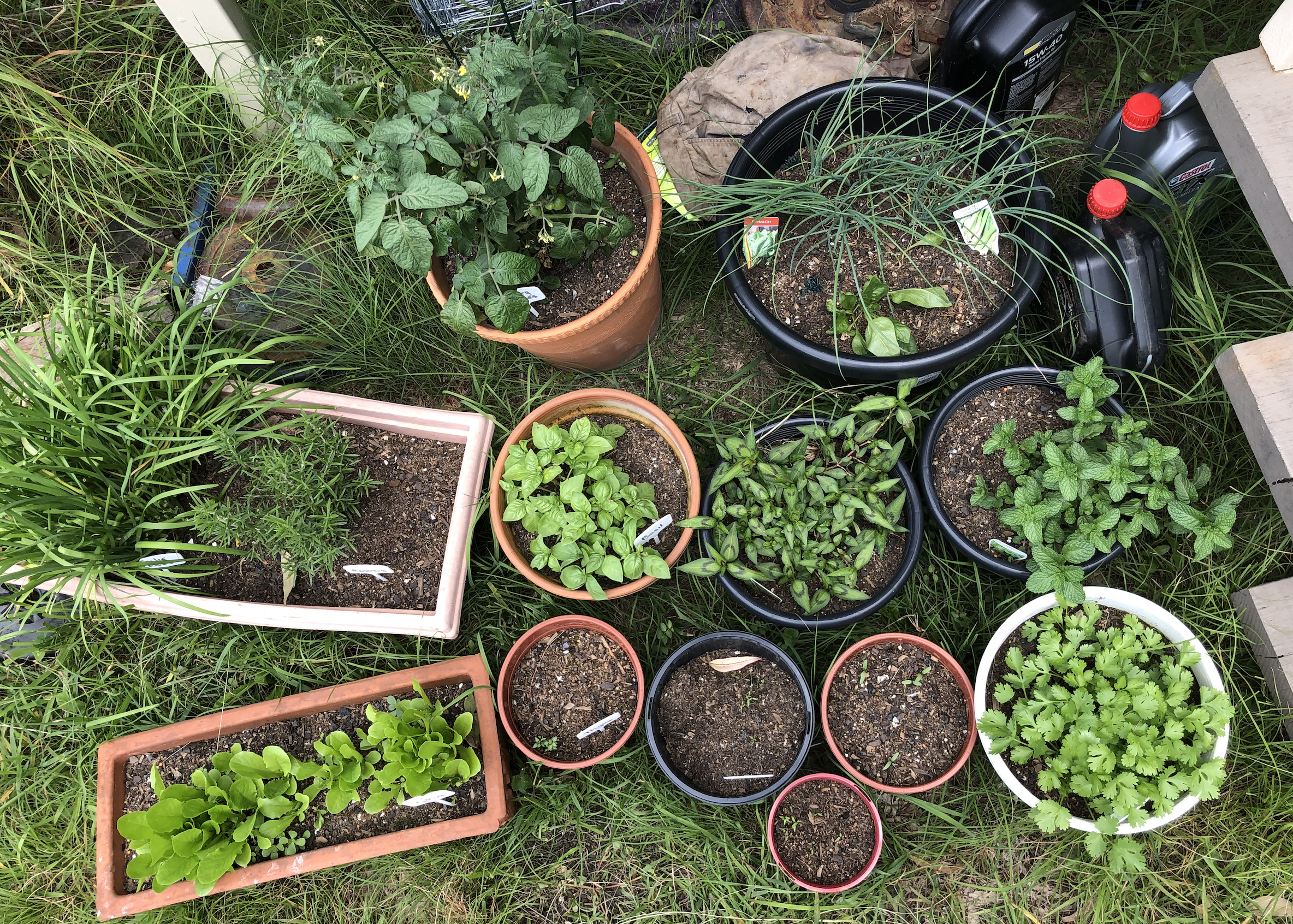 Germ activity
Last but not least this is a very important activity to take your kids through especially in this weird weird time. Watch this link to find out exactly what I mean by 'germ activity'.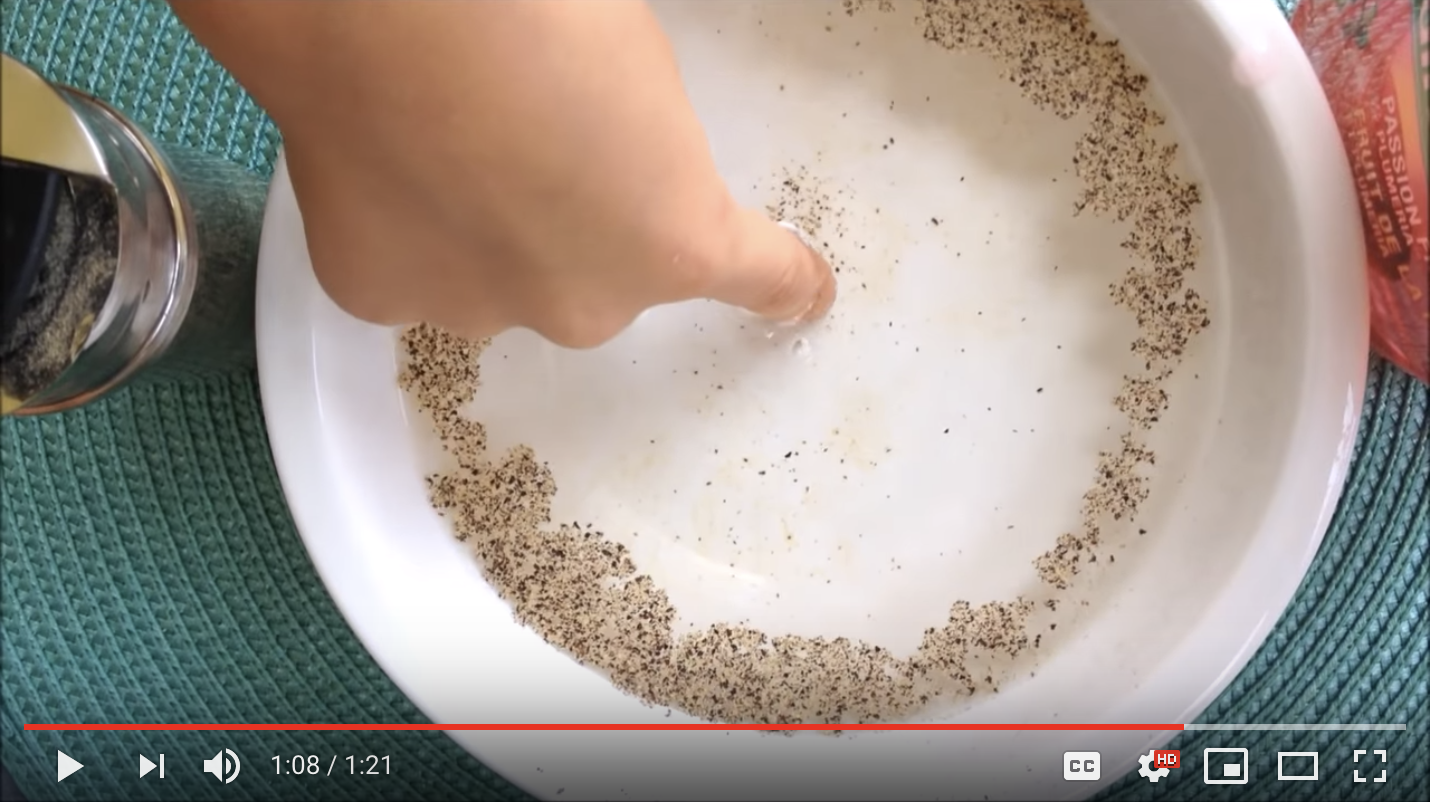 https://www.goodlittleeaters.com/wp-content/uploads/2020/01/hannah-tasker-ZBkH8G4_yyE-unsplash-scaled.jpg
1707
2560
Shelley
https://www.goodlittleeaters.com/wp-content/uploads/2022/01/Good-Little-Eaters-Web-Logo.png
Shelley
2020-03-17 13:59:30
2022-01-24 10:03:24
5 ways to entertain your kids if school gets cancelled!