Yes, your child might be fussy and pull faces when you put a bowl of oats in front of them, but have you tried making banana muffins and adding oats in?
Diet culture has forced many families into believing that restricting their intake and removing foods from the diet, is going to miraculously make your family healthy or make life easier. But I am telling you that you absolutely do not have to do that.
The truth is, unless you or your child have been advised by a medical professional to cut out a certain food, then you aren't doing yourself or your family any favours. 
You're actually making things worse. When you remove these foods, you are removing important and often essential nutrients that our bodies need. Plus, by showing your child that one food is 'healthier' than the other, and telling them they cannot have the 'unhealthy' food, you are creating a desire, a craving for that food. 
My advice? It's simple…
addition over restriction
.
Try adding extra foods into your families' meals this week rather than removing typically 'unhealthy' foods. Take that stress away and let your child make some of the decisions. You decide when and what you serve to them, they decide what and how much they will eat. You can still serve up a healthy meal to your child whilst incorporating things like dessert or snacks that aren't so scary to them.
Variety is important when feeding our families and we want them to enjoy meal times. So try adding more variety to the foods they already love!
Instead of cutting out foods you consider to be 'bad' or 'unhealthy', focus on introducing new flavours and tastes to your child's plate. Try incorporating their favourite foods with new foods that you want them to try.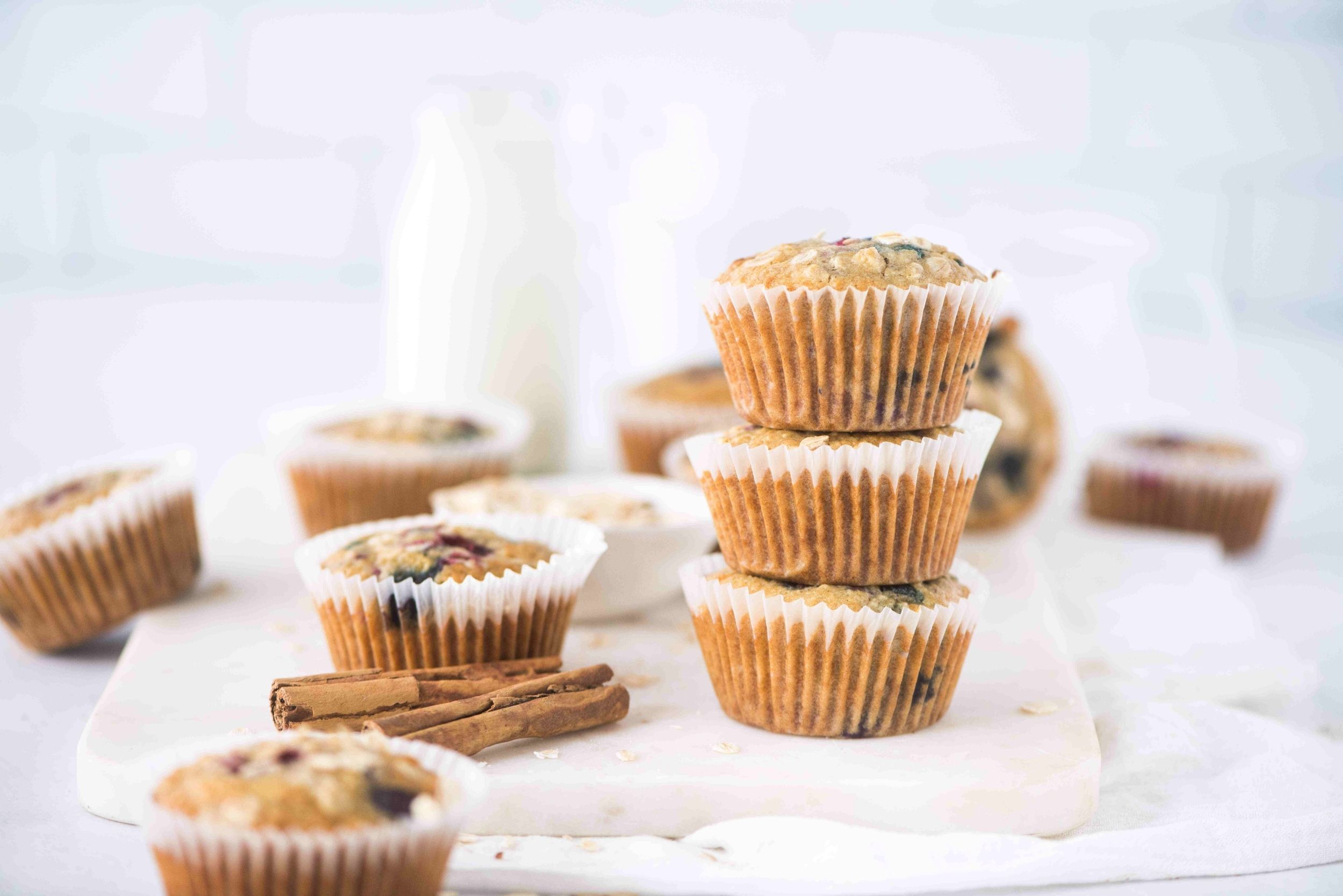 Next time they ask for
a Nutella sandwich, add banana and strawberries to it. 

Yoghurt, add chia seeds and pumpkins seeds on top.
If they're begging you for dessert every night, make some fruit smoothies and freeze them into ice blocks for the perfect after dinner snack Heck, you can even put a few lollies on their plate with dinner. There is no better way to show your child that you are in charge but still giving them some freedom as well. They can still enjoy the foods they love whilst eating the 'healthy' foods you choose to serve to them.
Healthy eating doesn't have to be perfect, it needs to be easy. Don't over complicate things.
Learn more about addition over restriction and exactly how to get your kids on board in the Good Little Eaters Club. 
https://www.goodlittleeaters.com/wp-content/uploads/2020/05/SGEbrandphotography-26.jpg
1324
2000
Shelley
https://www.goodlittleeaters.com/wp-content/uploads/2022/01/Good-Little-Eaters-Web-Logo.png
Shelley
2021-08-03 06:00:51
2022-01-24 10:11:42
Addition vs Restriction