'Fail to prepare and prepare to fail' – we see that quote floating around Instagram a lot. But unlike a lot of things I see on Instagram these days, this is one I wholeheartedly stand by.
Every week my sister and I write out a little meal plan so we know what we are making for lunches and what we will be having for dinner!
A few things we have noticed:
It saves us time: we know what we need from the shops for the week, so we only need to make ONE trip
It saves us money: like above only one trip means buying things in bulk, and not have mid-week temptations that hike up the bill of your groceries – it also stops us from getting takeaway when we can't be F*ck'd
It takes out all the effort: back to the point I just made, when we can't be bothered (yes that happens to foodies too) – the decision is already made for us. We don't need to think about what we are making, we don't need to go to the shops to buy ingredients, it is all there – and yes mid-week we often stick to simple recipes!
It keeps us on track: planning what we are going to eat ahead of time, means we can be sure we are getting in the macro and micronutrients our bodies need! We always balance our meals with a good level of protein, carbs and healthy fats.
To take the effort out for you, I thought I would write a little meal plan for you… this is a typical week for us –, especially in summer. Come winter we ditched the salads for veggies.
Leftovers from all of these make for the perfect lunches as well!
Monday
– Sweet Potato Salmon Patties and green salad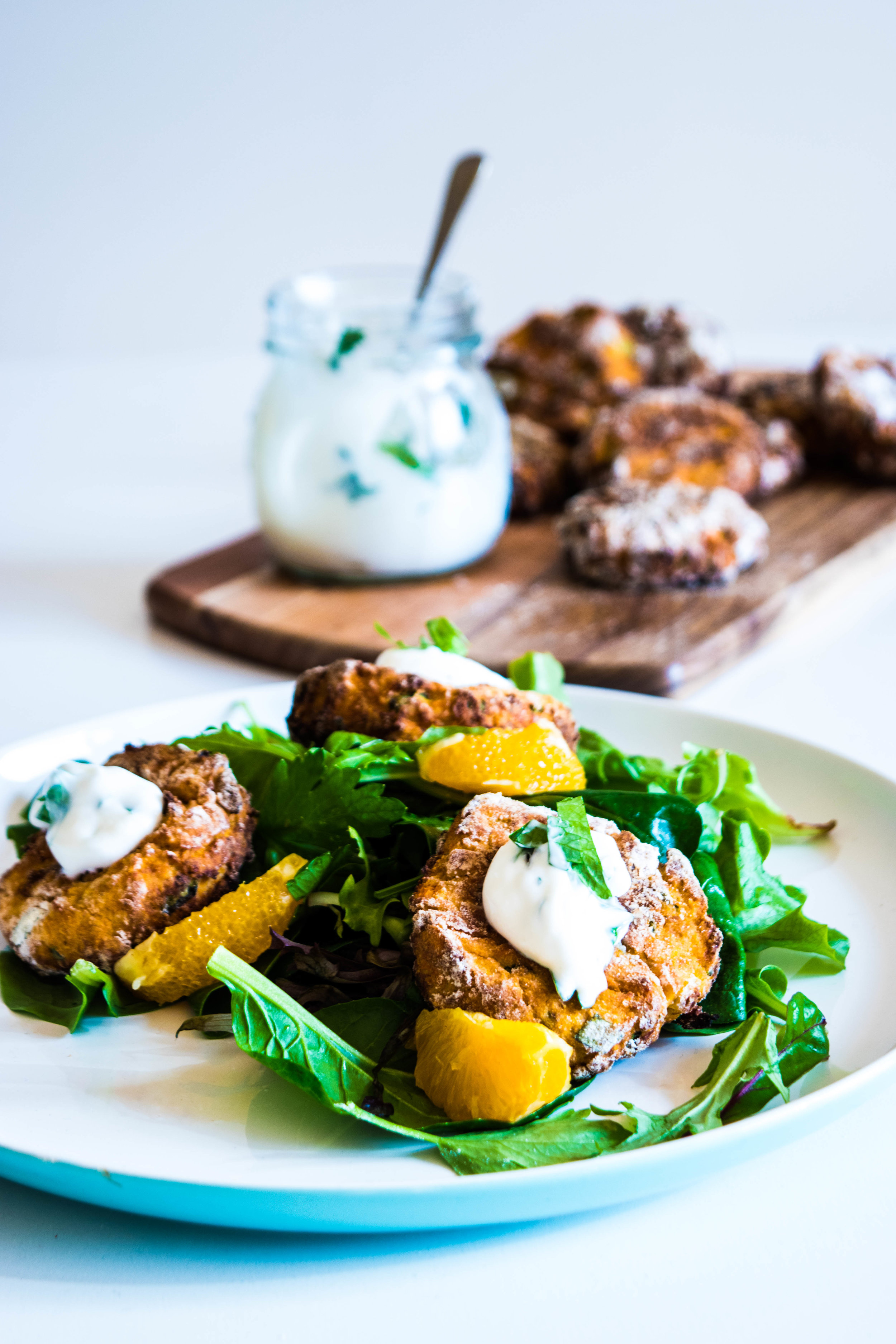 Tuesday
– Mango and asparagus salad served with grilled protein of choice – my favourite with this is simple grilled chicken slices!
Wednesday
– Ham and Tomato Quiche and salad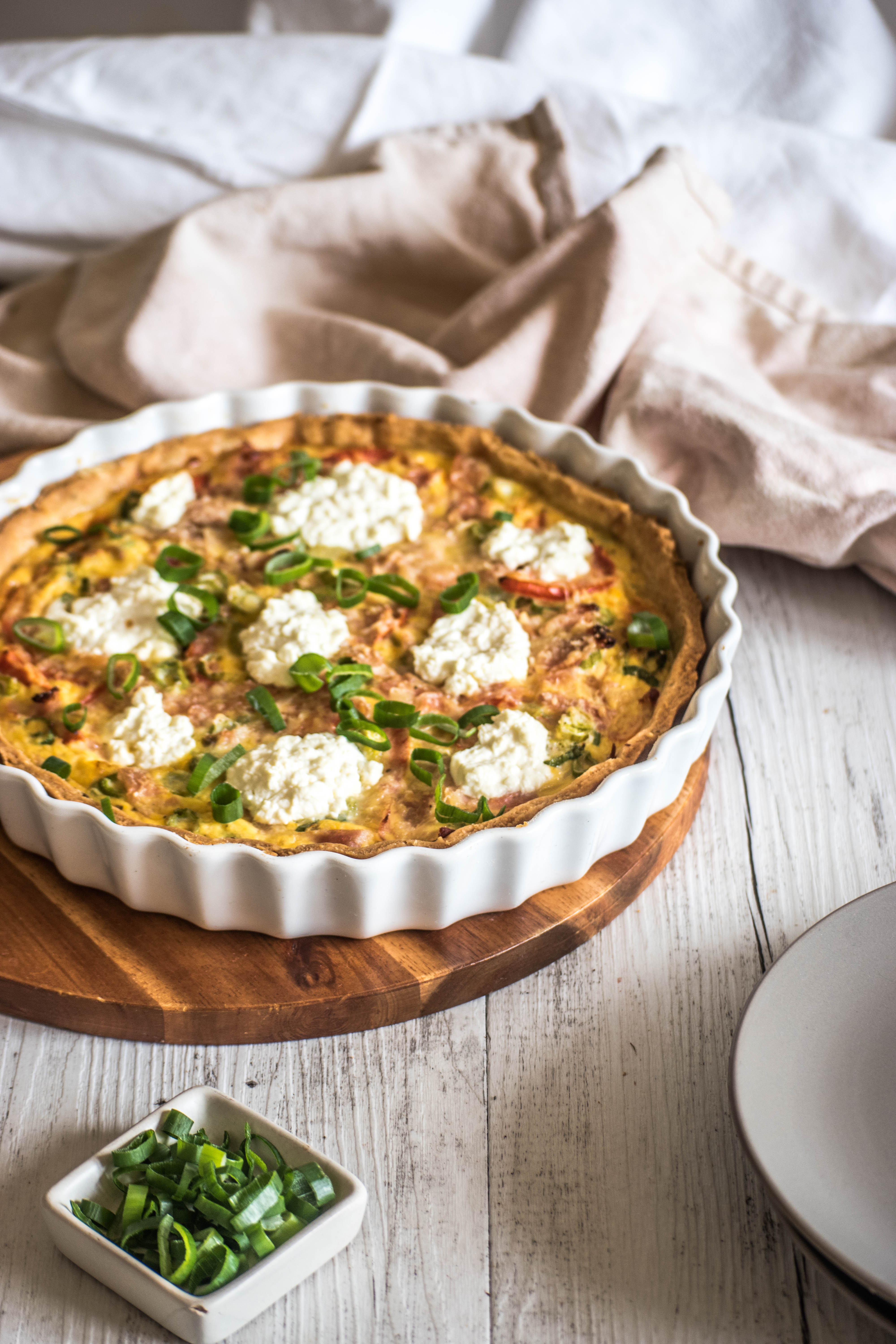 Thursday
– Tabouli and grilled salmon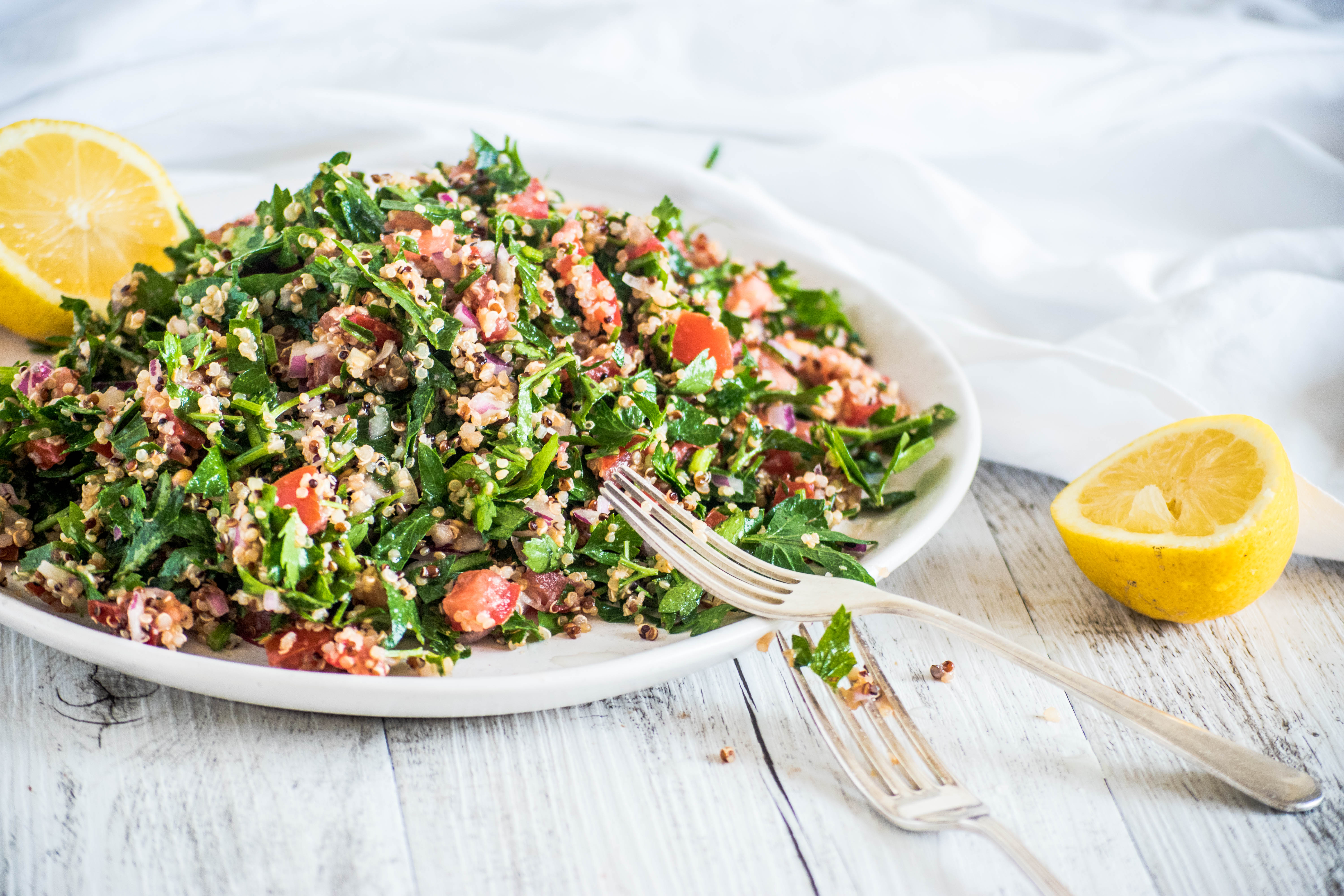 Friday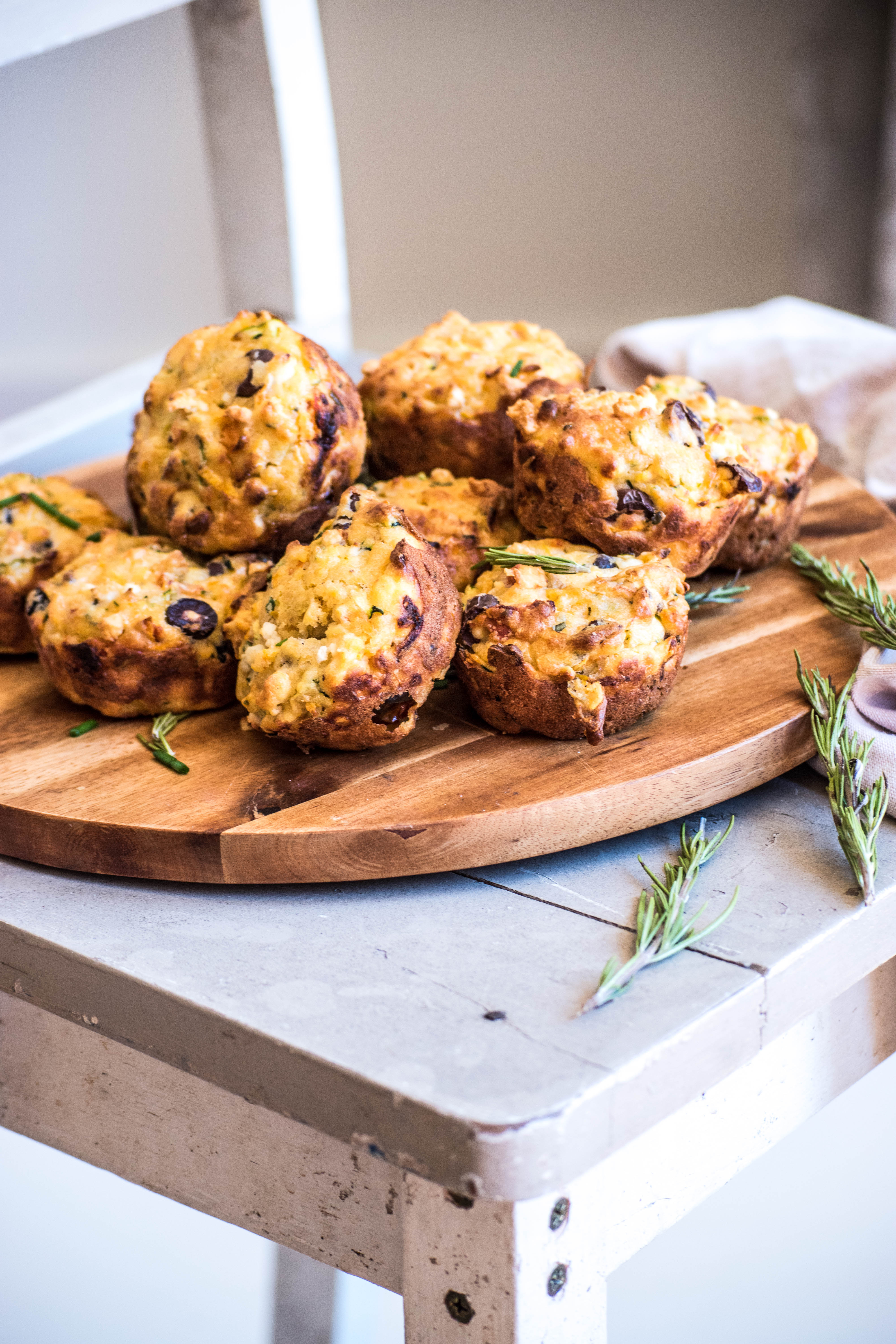 Snacks
– Boiled Eggs
– Carrot Sticks
– Turmeric Granola and Yoghurt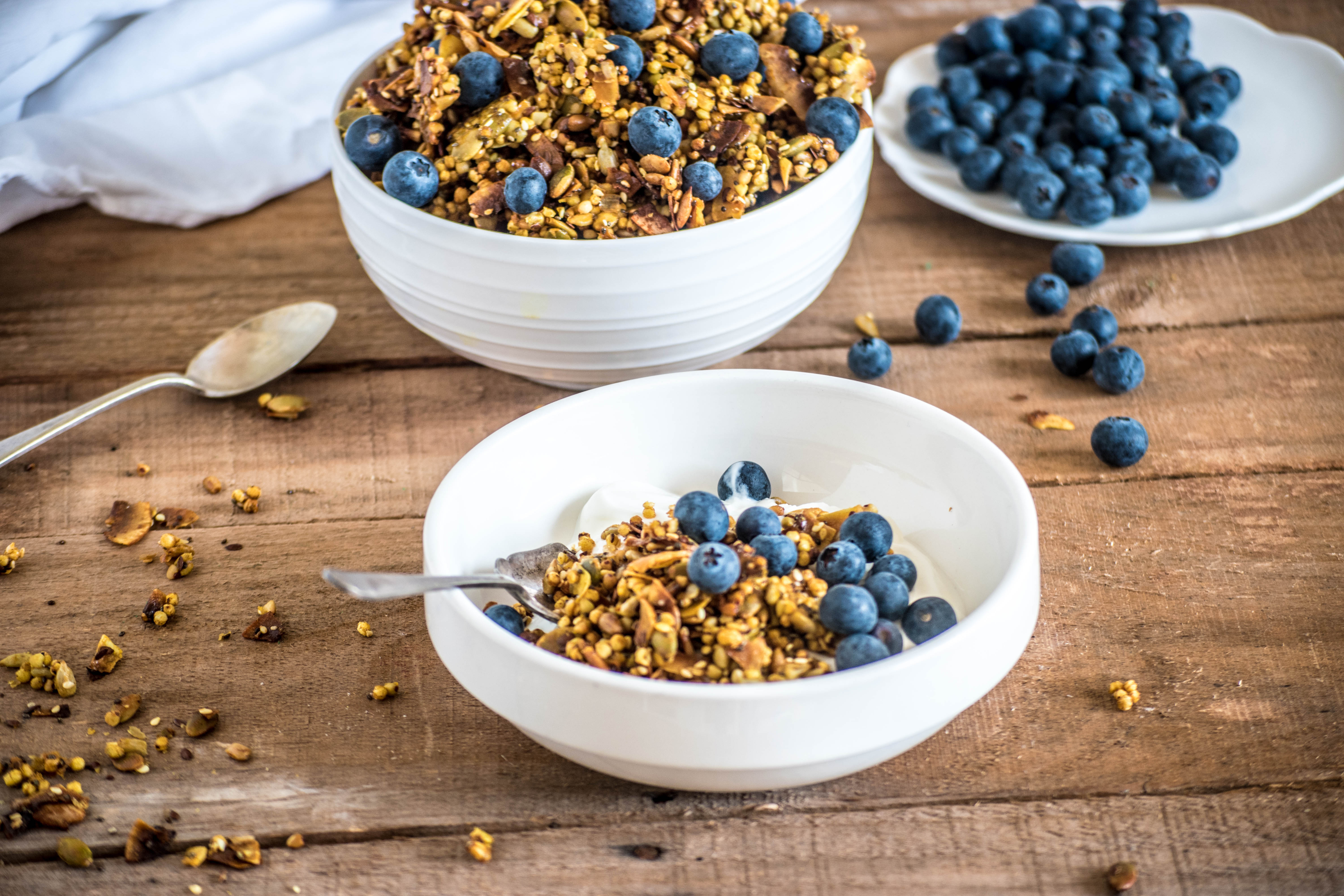 What is your favourite thing to meal prep?
Shelley xx
https://www.goodlittleeaters.com/wp-content/uploads/2018/02/thanksgivingdinner.png
1102
735
Shelley
https://www.goodlittleeaters.com/wp-content/uploads/2022/01/Good-Little-Eaters-Web-Logo.png
Shelley
2018-02-18 08:38:59
2018-02-18 08:40:14
Meal prep with me…