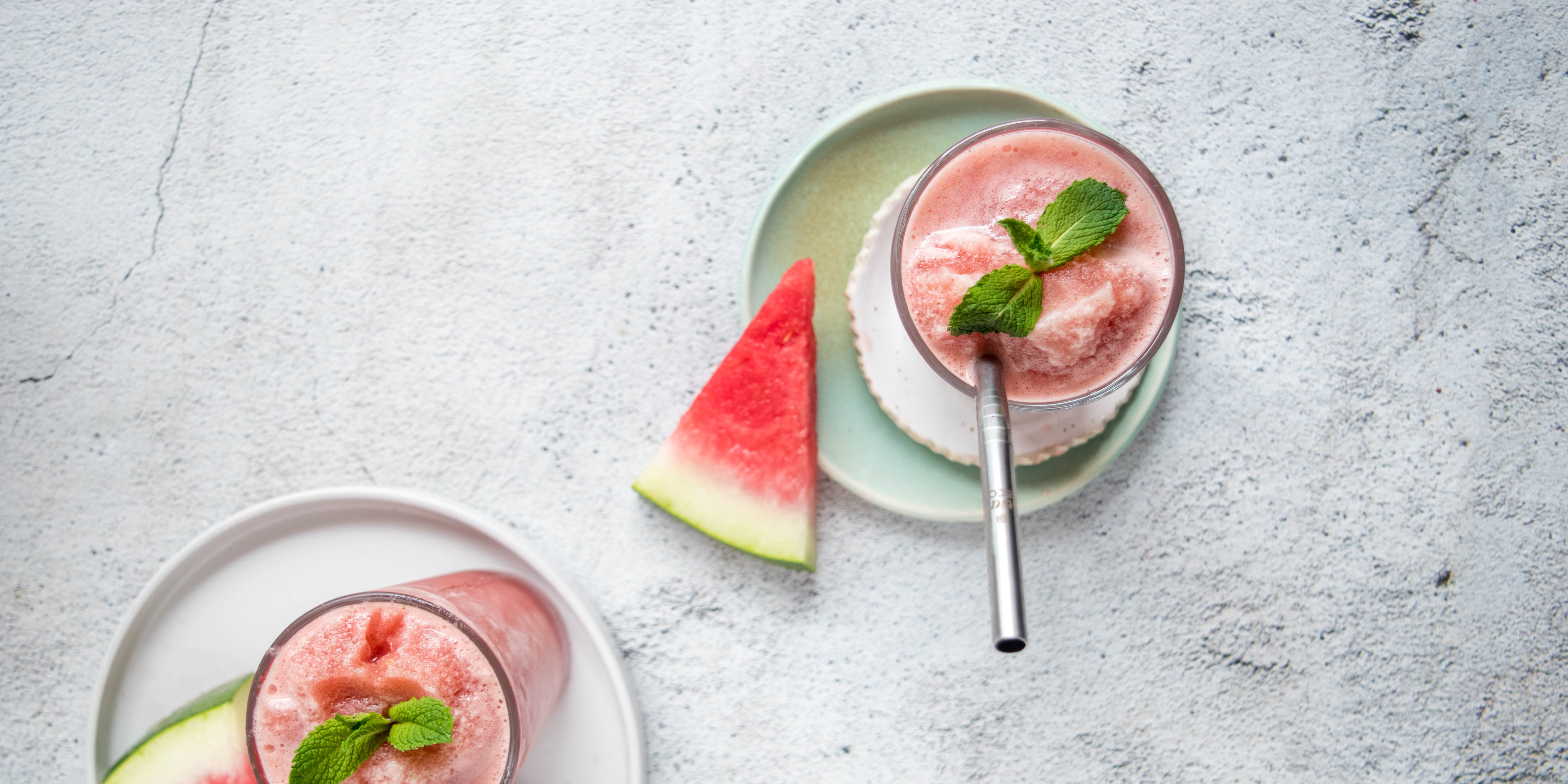 Top Food Hacks

Its summer, its hot, so who could be bothered standing around in the kitchen fussing over food. These are my five fabulous summer food hacks to stay cool calm and collected this summer:
Skinning a mango
Mangoes are God's gift to earth. If you don't agree I am not sure we can be friends. Ok too harsh, but I will definitely question your life choices.
But the best things in life never come easy. There is that pesky skin to get through, so depending on if you are eating it as a snack, or topping your favourite dessert or salad, there are two best ways to cut a mango
Turn the mango upside down and rest on the flatter edge. Take a sharp knife and slice the cheeks off. Then resting the bottom of the cheek on the edge of a glass put down to remove the cheek from the skin – the glass does all the pesky work for you! Slice the cheek up and top your favourite dessert or salad.
To eat as a snack, slice the cheeks of with a knife and then with a small sharp knife carefully cut four lines one way in the cheek of the mango and then turn it around 90 degrees and cut four lines again. Using both hands use your fingers to push upwards on the skin side – enjoy!
This super fast and easy tip will have you devouring mangoes in no time 🙂
Freeze grapes
When it's hot, you have no aircon – or want to avoid the high electricity bill sometimes it feels like there is nothing that will save you. Enter frozen grapes. Suck on this and you will feel cool instantly, and trust me you will love the sweet snack. All you have to do is remove the grapes from the bunch, pop them in a zip lock container and freeze for 2hours. Keep them in the freezer for up to 3 weeks – but I highly doubt they will last that long.
Pimp your ice cubes
Add flavour to your water, or cocktails whilst also cooling it down in the heat of summer. Add your favourite herbs, berries and my favourite: passion fruit to ice cube trays and then top them up with water.
Make coffee ice cubes
I LOVE coffee but as soon as the thermometer tips 30C, which it does very easily here in Australia I can't drink hot coffee. Enter the ice coffee, I love it with just coffee, ice and milk (add in some ice-cream and its Jackson's favourite drink). But if you don't drink it straight away it can get super watery – and lets face it I am the worst forgotten tea offender.
I am constantly leaving it and coming back, especially when I am in the middle of a shoot. So this is easily one of my favourite summer food hacks. I love to make a big batch of coffee, pour it into ice cube trays and freeze. Then when I want an iced coffee all I need to do is pour milk over a couple of ice cubes and I have a super delicious drink. If you like sugar or sweetener in your coffee dissolve it into the hot coffee before freezing.
Freeze your excess smoothies
We all know it can be impossible to make the perfect size smoothie. I for one always seem to make way to much and end up overfilling my glass. But something I have come to love doing is freezing the excess smoothie for later. If there isn't much put it in a ice cube tray and add to your next smoothie, or if like me you always seem to make enough for your imaginary friend as well, pour it into a ice block mold and enjoy it for dessert on those hot nights! Why not try it on some of my favourite summer smoothie recipes here: Green Smoothie, Blueberry Mango Smoothie, Date and Caramel Smoothie and the Minty Watermelon Crush.
Ok you will probably find that ice cube trays are your best friend for all summer food hacks! Well I will let you discover that one, they really are so versatile so stock up!! I am always interested to learn new food hacks… so what are your favourite hacks? Tell me in the comments below!
https://www.goodlittleeaters.com/wp-content/uploads/2019/04/feature-1-12.jpg
3000
6000
Shelley
https://www.goodlittleeaters.com/wp-content/uploads/2022/01/Good-Little-Eaters-Web-Logo.png
Shelley
2019-05-04 08:49:26
2022-01-24 10:10:47
Summer food hacks – FIVE you need to try now!