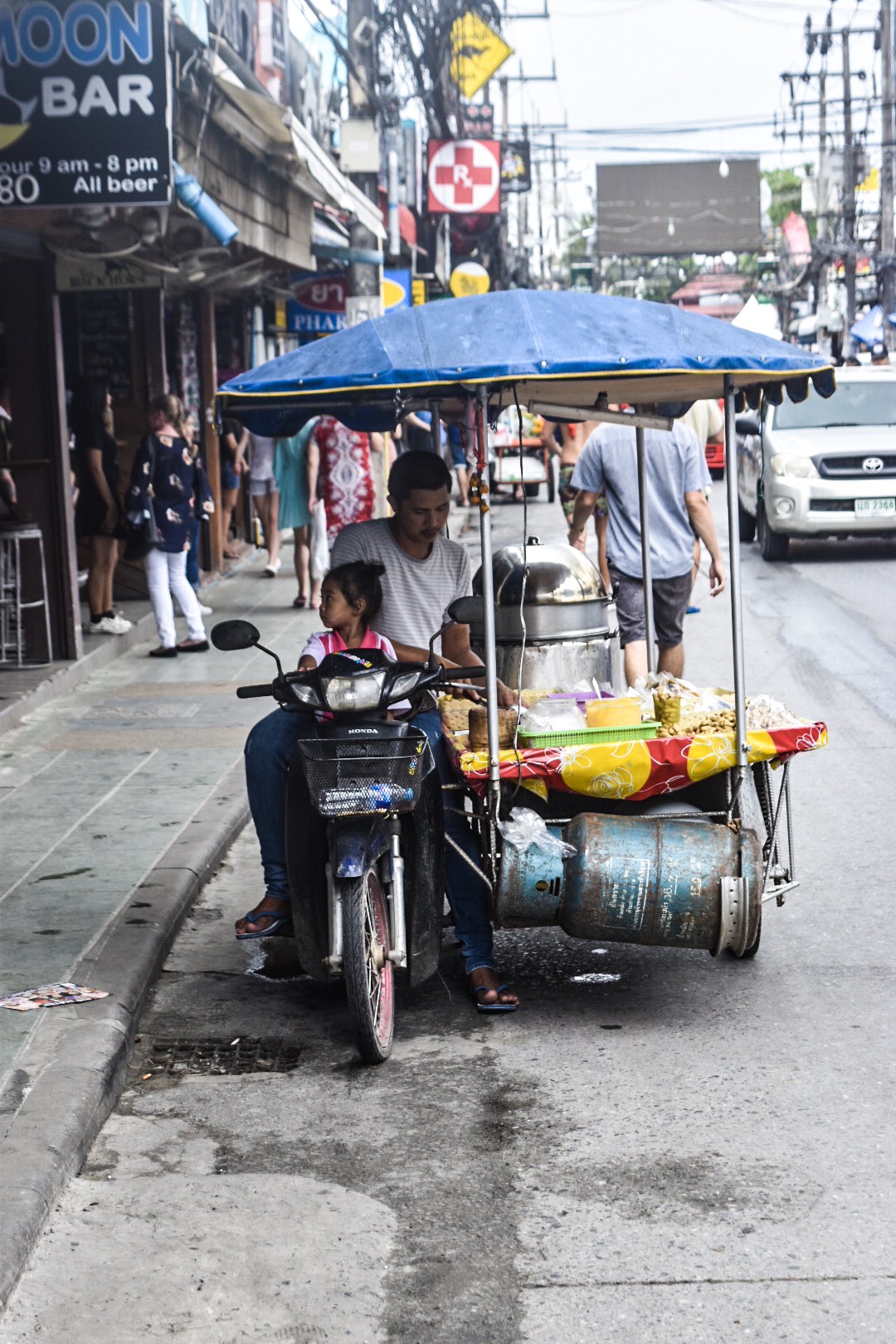 Thailand, what can I say, it was amazing. The streets dead quiet in the morning came bustling to life at night. It was a strange phenomenon to us. We are used to getting up at 4.30am for the gym, rushing to work and then home for a quiet dinner at night – but things are never the same when you travel. I guess that is the beauty of leaving the borders of your country and explore something new.
It has taken me a while to get this blog post together. When I got back from my trip I hit the ground running with work and getting content developed for my website to be ready for another bit of leave in March – not quite as fun as Thailand though, I am getting my tonsils out – feel free to send me any of your recovery suggestions!!! I am a little nervous about it…
Any back to what you came for, why do I always do that? I always manage to get off topic when updating you on all things my life.
I travelled over to Phuket Thailand with my sister, it was our first overseas trip without parents (and my sisters first time overseas in 10 years!!) – I was honoured she wanted to do it with me. BUT then again we get on more like best friends than sisters that are almost 3.5 years apart.
Why Thailand? We wanted a place that would completely take us out of our usual life, away from work and allow us to completely relax. This trip definitely lived up to our expectations. We ate amazing food, ate a little more, explored some of the famous sights of Phuket and spent our days roaming the quiet streets and lazying by the pool before going out to explore markets and finding hidden restaurants in the bustling night.
We based our selves our at Patong beach but one of my favourite days was easily our trip of to Phi Phi Island. We spent the day on a speedboat, stopped for a delicious lunch of traditional dishes before we stopped off at Monkey Beach. We snorkelled in crystal clear waters of Phi Phi Don, and then jetted over to the Maya bay – THAT PLACE IS STUNNING!!!! On the way home, we stopped by Khai Island – it sure was a packed day, but I still couldn't get over the beautiful sights.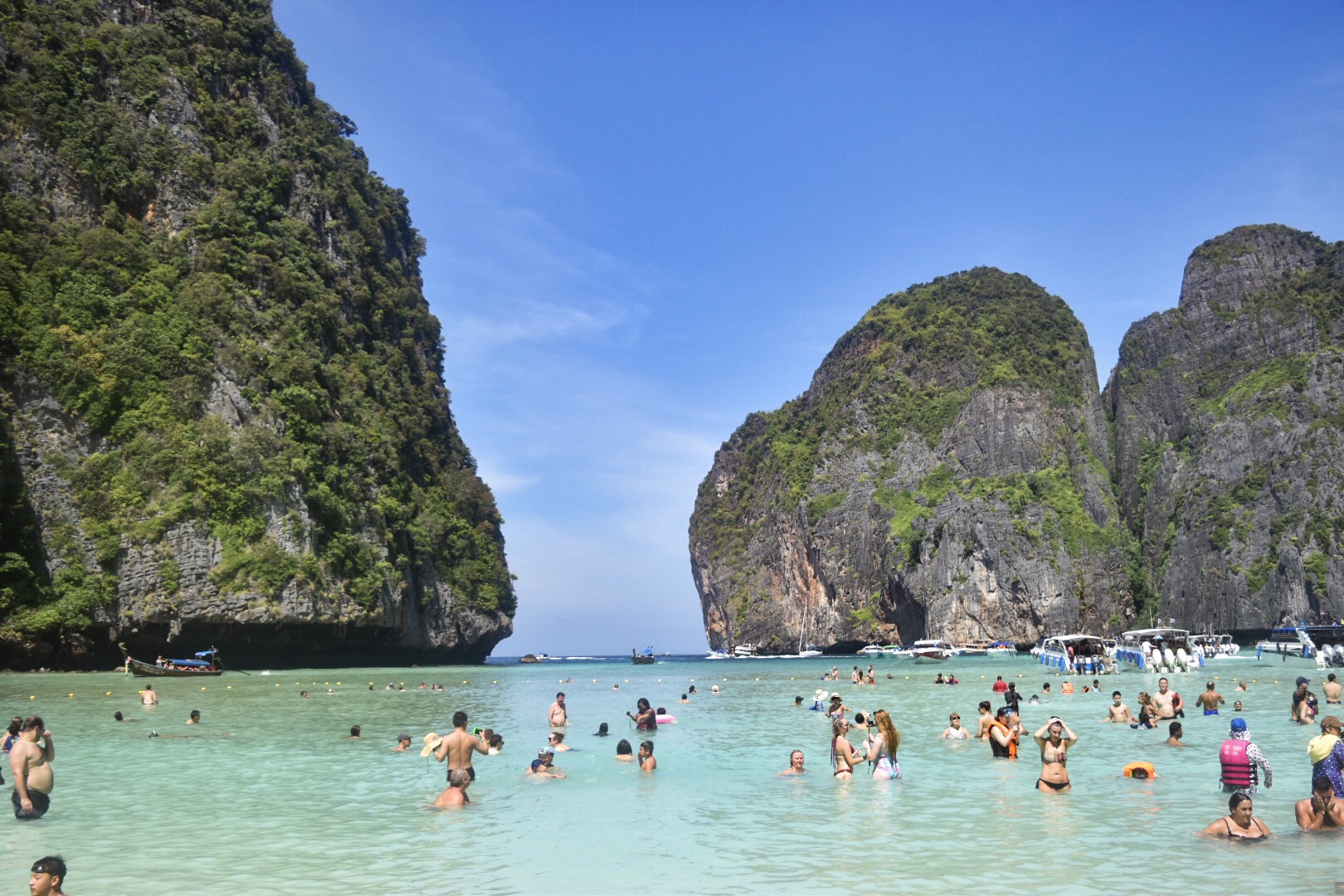 One of our other big day outings was a hike up to the Big Budha. We decided to forgo the tuk-tuk up the mountain, and instead got dropped off in Karon beach. We then tracked up through the town past a local village and then to our surprise the road turned to a narrow dirt track and we had to trek the rest of the way through the jungle – well it felt like that anyway. At points we had to pull ourselves up by trees and rope that had been strung between them – I may or may not have slipt and got covered in mud.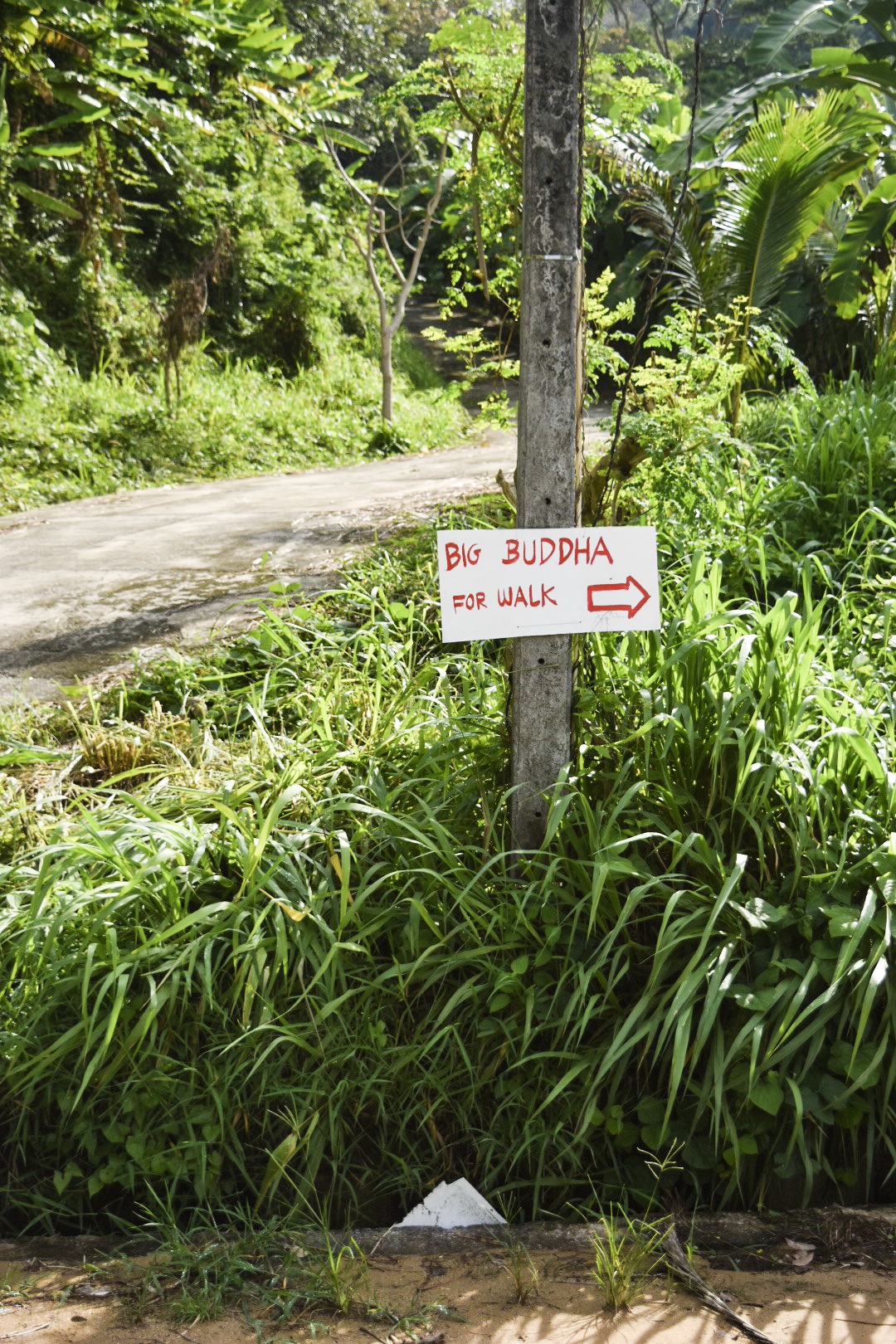 The main thing that both my sister and I enjoyed the most was the food!!! There are no words to describe the aromatics that hit you when you walked down the streets. The flavours were intense and nothing like the Thai food you find in Australia. It was INCREDIBLE. We ate traditional curries, pineapple fried rice, pork sausages and grilled corn off street vendors and so much fresh seafood – I am pretty sure every second restaurant had No.1 Seafood in their name somewhere… As simple as it is I think my favourite thing was all of the fresh fruit. on every corner there was a fresh fruit stall, they would cut it up for you and you could eat it as you walked along the streets – I don't think I have ever eaten so much pineapple in my life.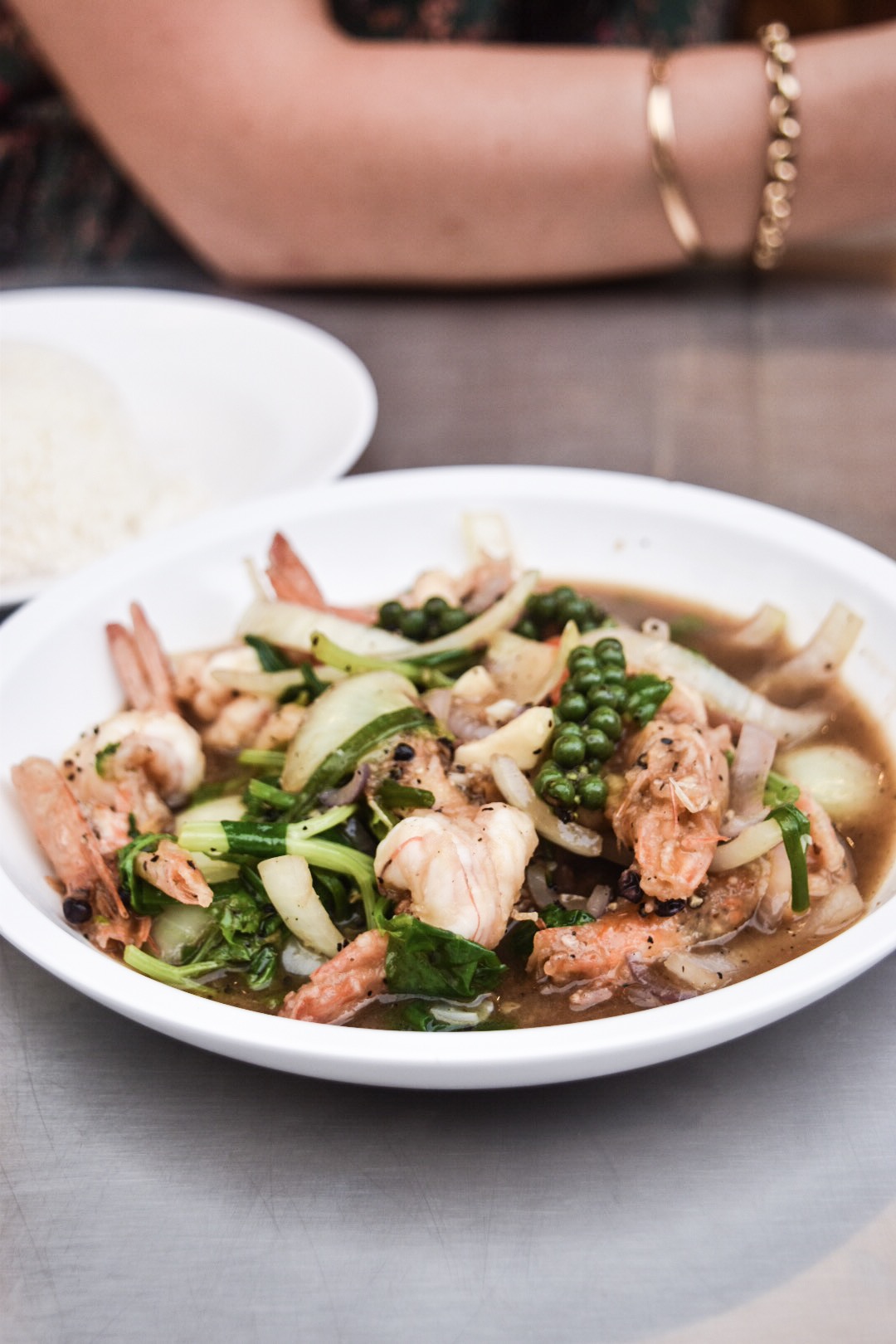 There are really no words that describe the trip, the food we ate, or the sights we saw so I decided to put together a little video – watch it below!
Thailand was definitely a country to tick off my bucket list. What countries are on your bucket list?
What countries should be next on my list?
Shelley xx
https://www.goodlittleeaters.com/wp-content/uploads/2018/02/IMG_2622.jpg
1620
1080
Shelley
https://www.goodlittleeaters.com/wp-content/uploads/2022/01/Good-Little-Eaters-Web-Logo.png
Shelley
2018-02-14 10:17:59
2018-02-14 10:23:05
Thailand